Bleakmyre Swamp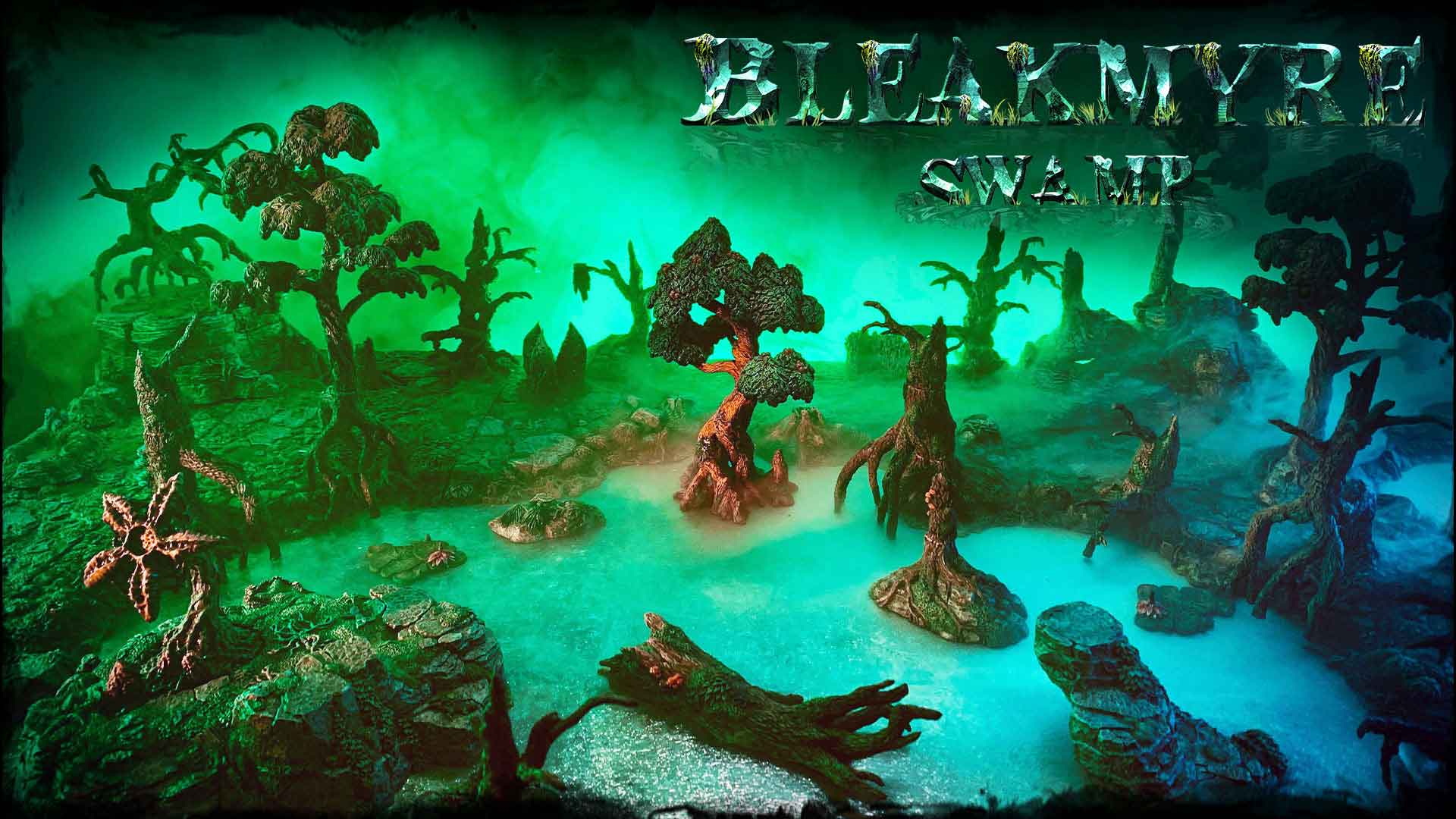 Few dare enter the treacherous morass of wretched beauty, cast in such revolting detail you'll swear each piece is reaching toward you in hopes of dragging you into its sinking reek—will your party brave the Bleakmyre Swamp?

Check out all our Main Pledge levels and see how you can create your dream terrain build with our Add-On Sets. Then become a backer to join in on the fun to unlock dozens of Stretch Goals.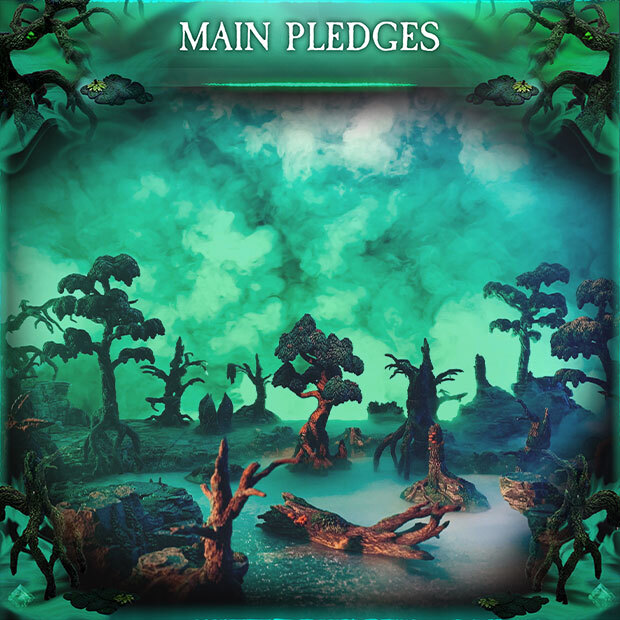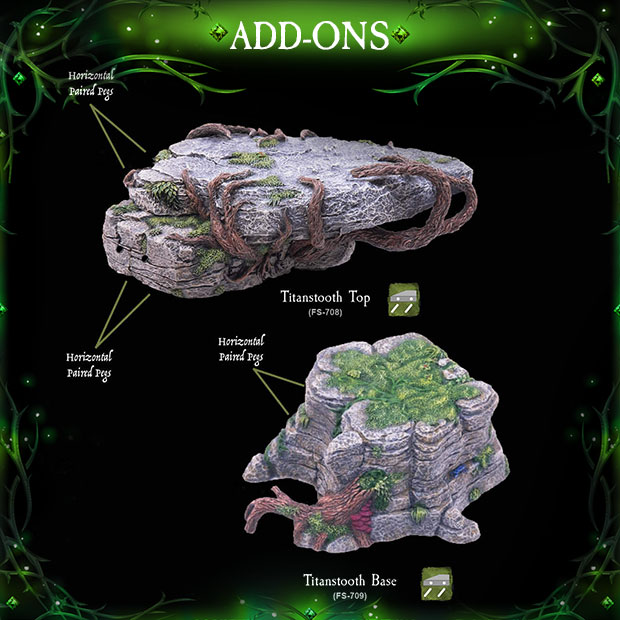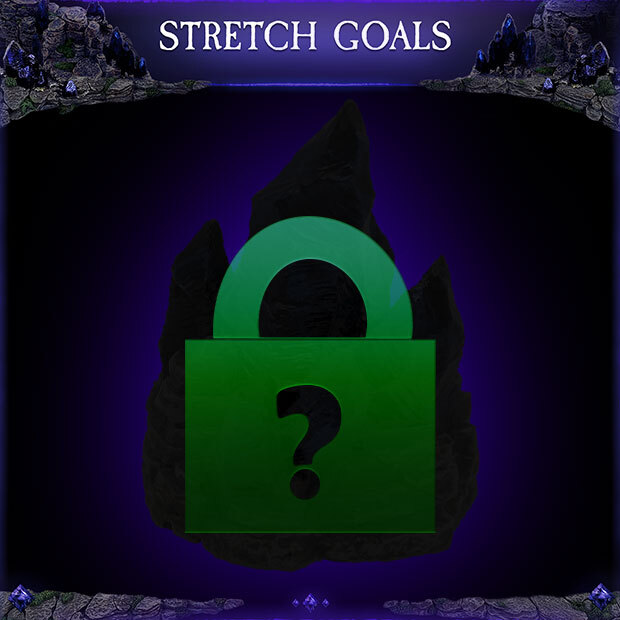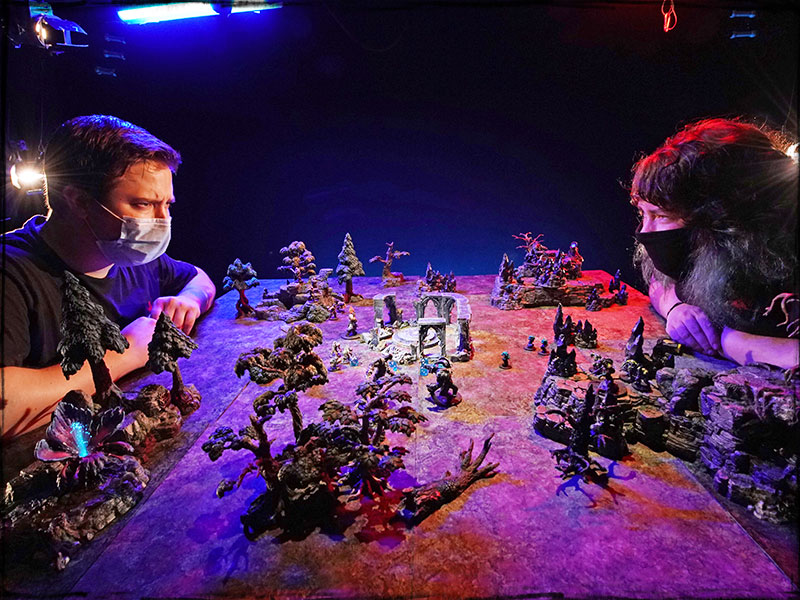 Surface Layer Scenery Friendly
Use these versatile Scatter Terrain and banks pieces to seamlessly transition from murky fen to grasping greenery. Build directly on a dry erase mat, wargame table, or any of our Surface Layer Scenery products.
Versatile Swamps
Our Bank Terrain pieces allow for endless combinations. Use the same pieces to create ponds, rivers, and marshes—or combine swamp and forest pieces to create harrowing wetlands.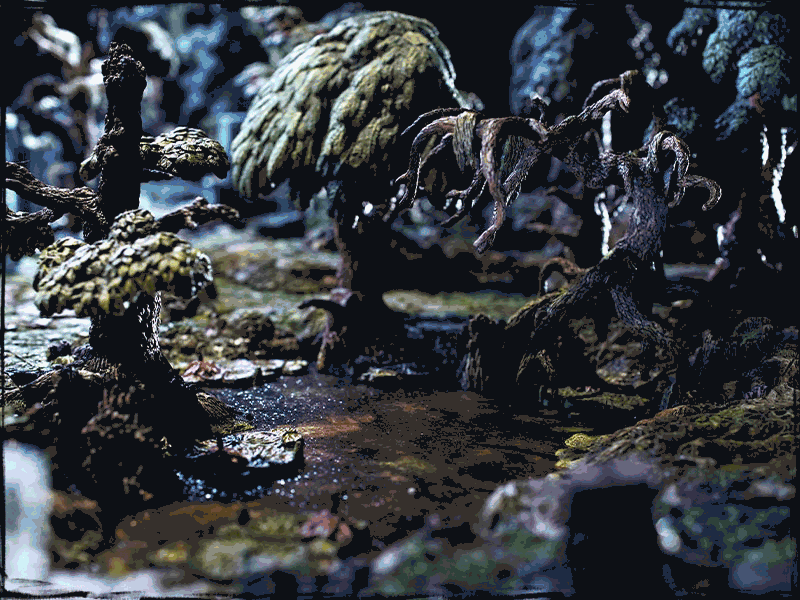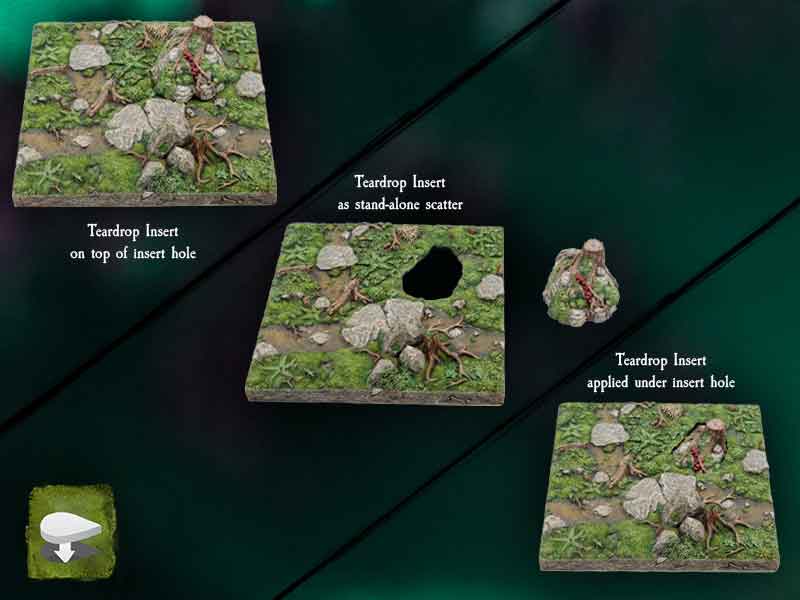 Teardrop Inserts
Place the insert below floor tile openings, or on top of smaller holes openings, or use them as Scatter! Our innovative insert system lets you change the look of your build by swapping in different pieces, or surprise players by switching in a new insert mid-turn.
Modular Tree Stumps
Integrated stump bases let you change tree styles, add features, or turn trees into dead stumps to suit your mood. If you want to open up your build for a combat encounter, quickly remove the trees from their bases—the sculpted stumps indicate where the trees are for line of sight and movement purposes.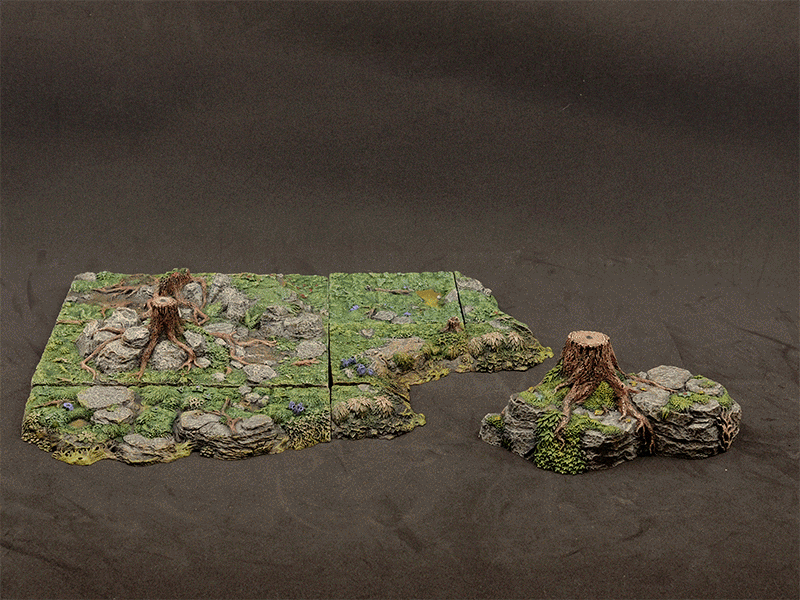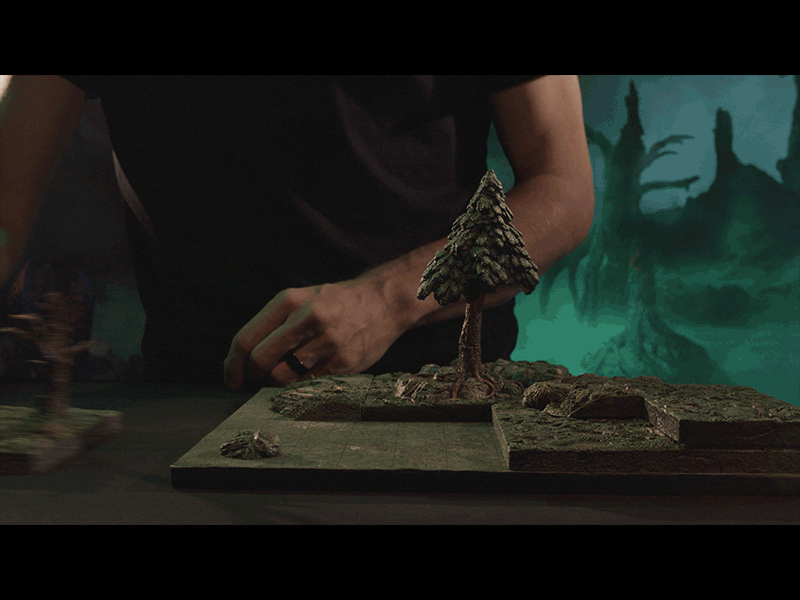 Elevation Changes
Our Bank Terrain elements are perfect for building gentle rises when stacked on top of other floor pieces. They also mix well with other biomes to add height and lush vegetation on the steep cliffs of our Mountain Escarpments.
New Water Texture
A textured glossy coating gives a new level of realism to our water features. The surface looks wet and reflects light like real water.