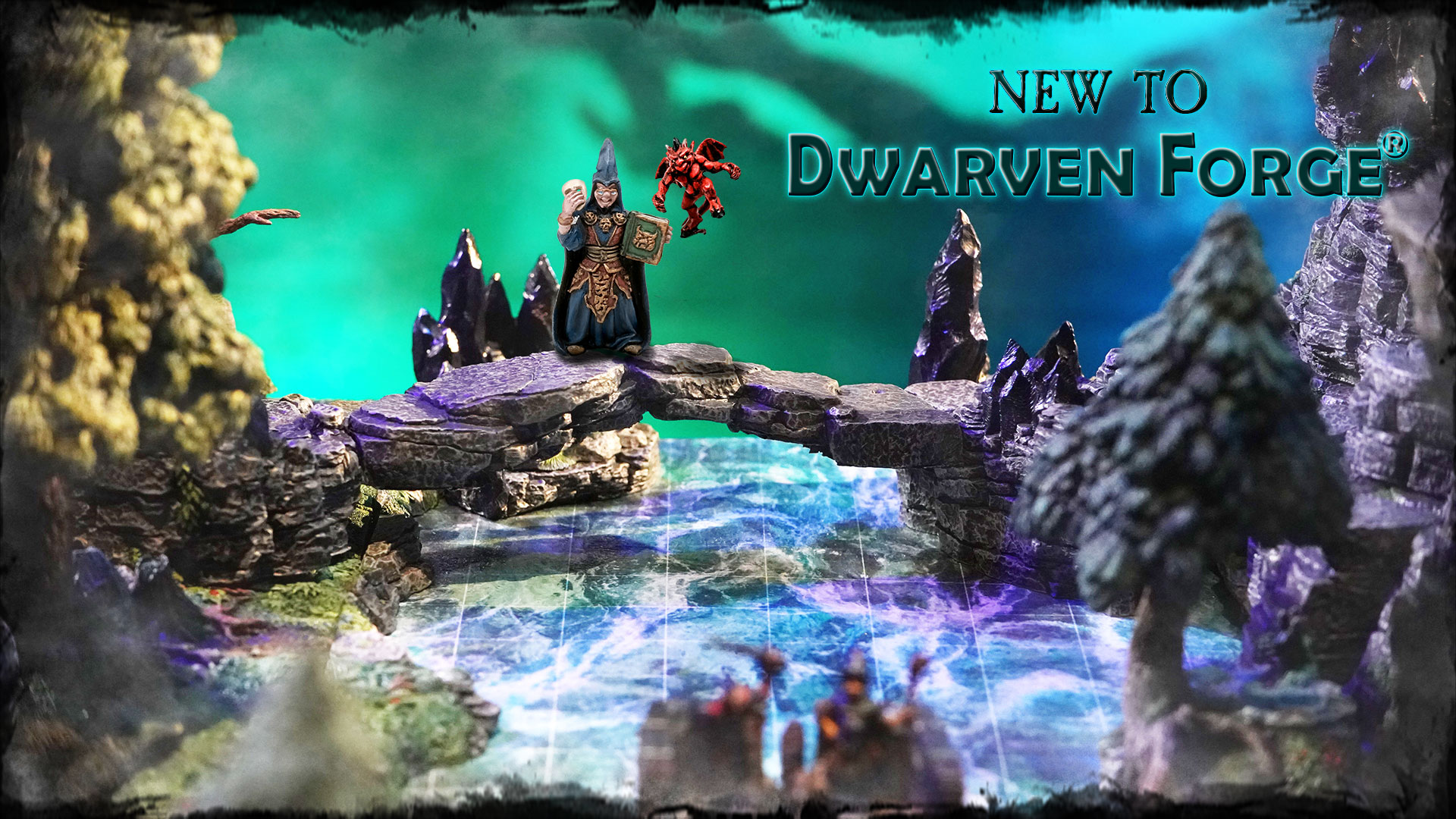 Hello and welcome roleplayers, wargamers and dice aficionados.
We are a small company of artists who began with the dream to create terrain that takes your game to the next level, and every year we bring you our latest on Kickstarter. Our premium terrain is designed to enhance your gaming experience from wilderness to dungeon, to city to hellscape and beyond. Use our stunning terrain right out of the box as a catalyst to enhance your gaming experience from wilderness to dungeon, to city to hellscape and beyond—or just build for fun.
Read on to learn more about our pieces, or feel free to reach out to us if you have any questions.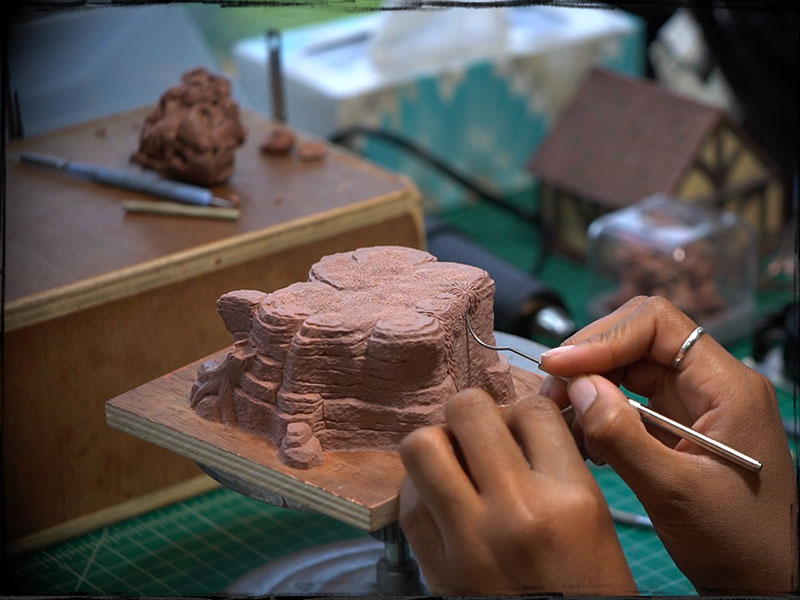 Gaming Artistry
Every piece of our durable terrain created is hand sculpted for maximum playability with the greatest level of detail, all to enhance your storytelling at the game table.
Hand Painted Terrain
Every set is available beautifully hand painted and ready to use right out the box. Or, if you love to paint terrain, we offer unpainted pieces as well.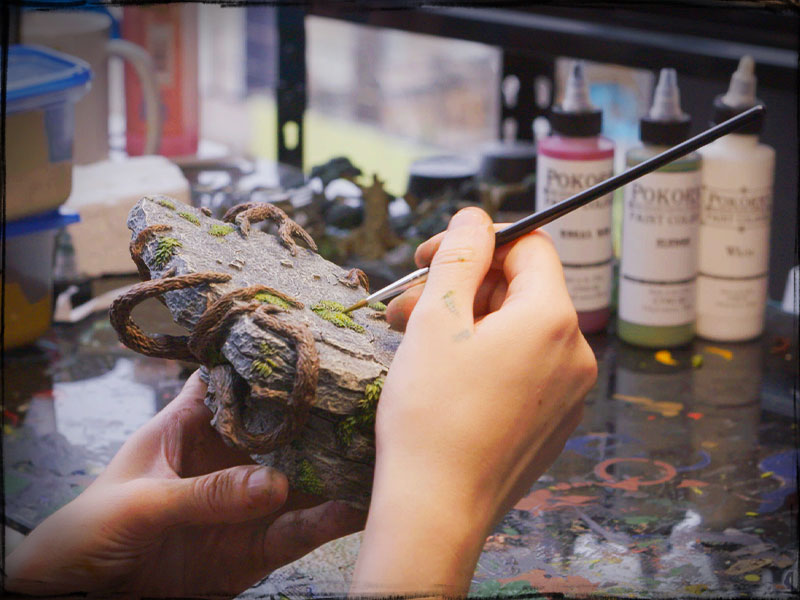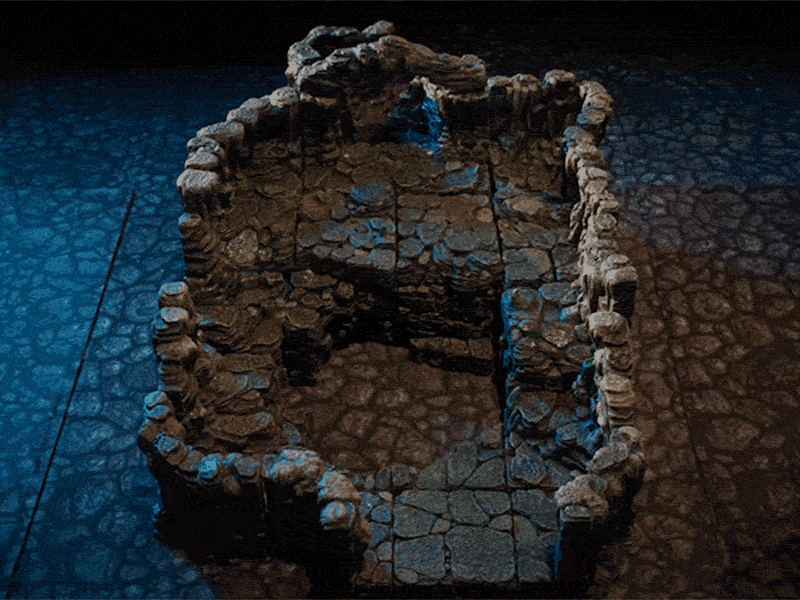 Modular
All our sets work with every piece of our terrain, including all previous Dwarven Forge sets, so you are only limited by your imagination.
Made from Indestructible Dwarvenite
All our pieces are made from our proprietary casting material, Dwarvenite, that combines heft and highly detailed quality, with incredible durability.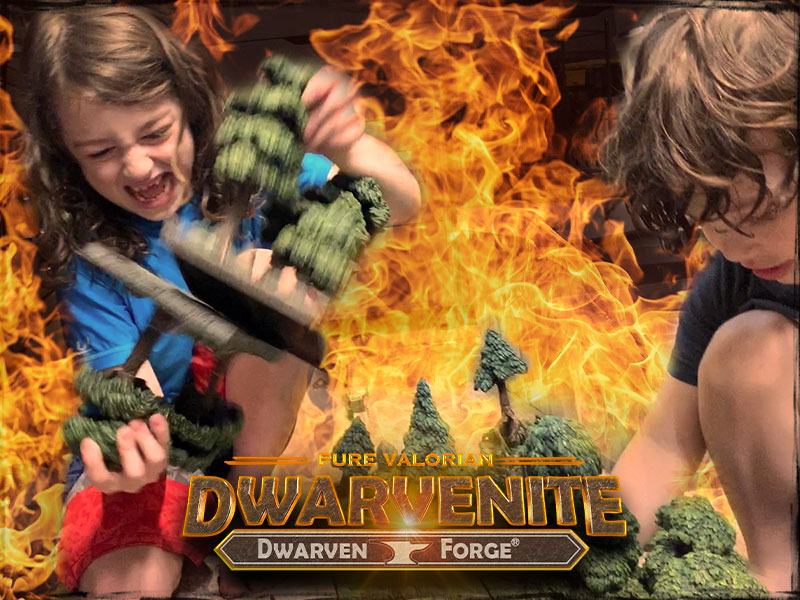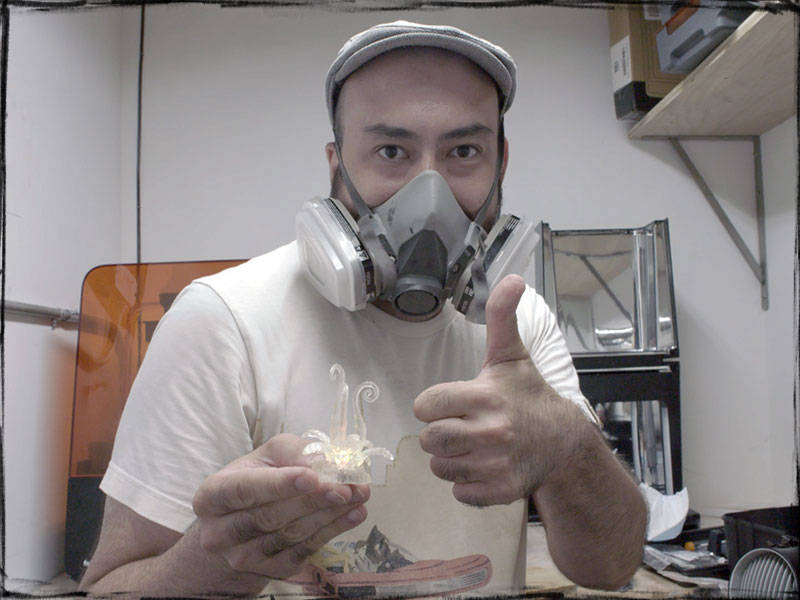 Innovative Technology
Our modular multi-hued LED elements add a brilliant atmosphere while our magnetic terrain and accessory systems connect your builds in secure and creative ways.
Tactical Grid
Our terrain, from the city streets to wilderness are laid out with an organic 1 inch grid to aid in builds and strategic gameplay—ideal for virtual/remote tabletop games.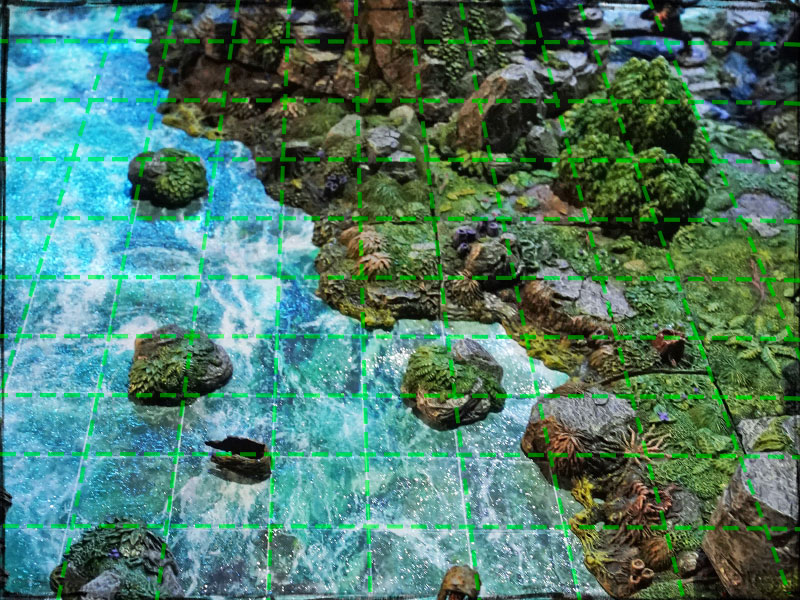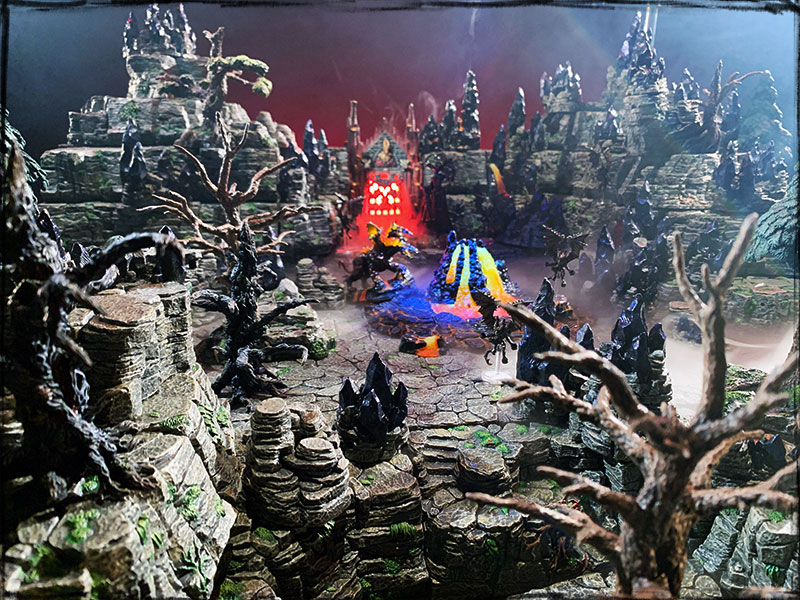 Versatile
Combine flat floors, straight walls, and corners, with; curves, elevations, lights, and traps to add endless versatility and variety for incredible storytelling opportunities.
7 Successful Kickstarter Campaigns
Since 2013 we have brought a mind-blowing variety of new terrain to life, from dungeons to caverns to cities to castles and more!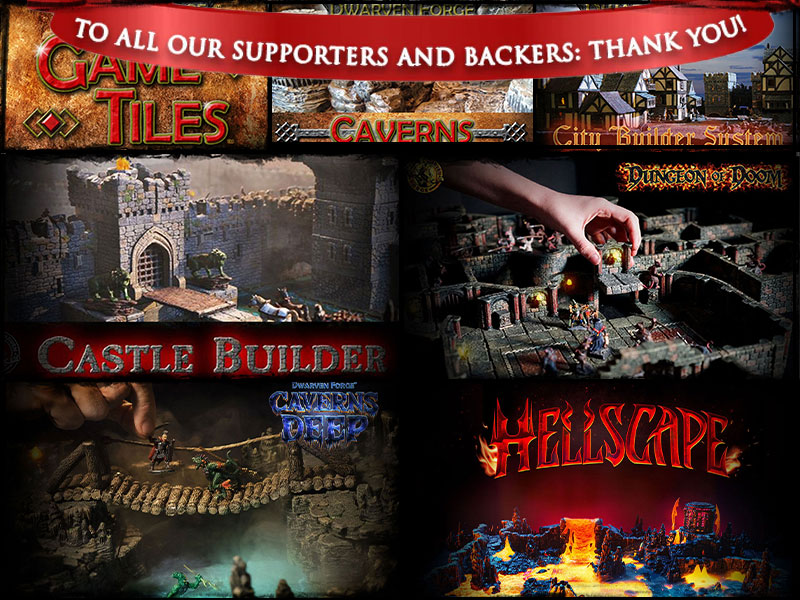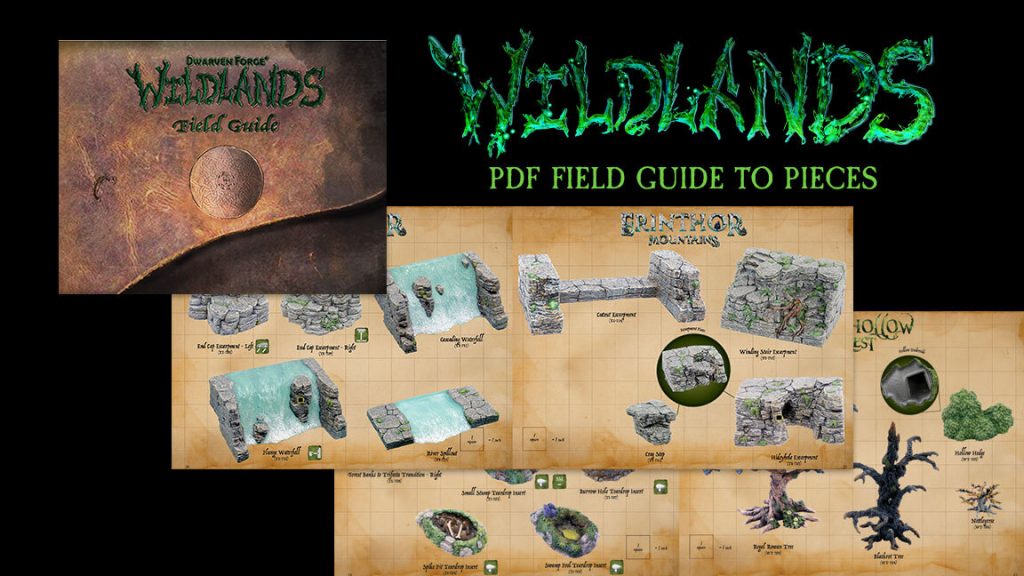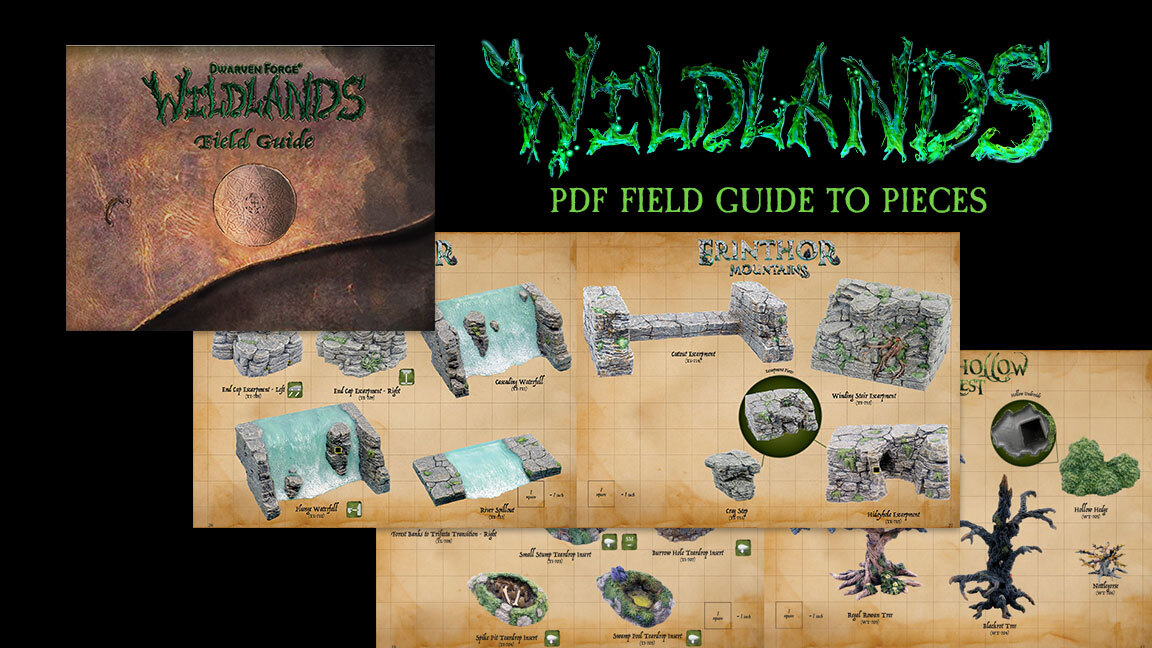 Check out this video, Wildlands Compatibility: Smuggler's Fort, to see how Wildlands is compatible with our additional vast collection of available set offerings created from past Kickstarter campaigns.

Check out all our Main Pledge levels and see how you can create your dream terrain build with our Add-On Sets. Then become a backer to join in on the fun to unlock dozens of Stretch Goals.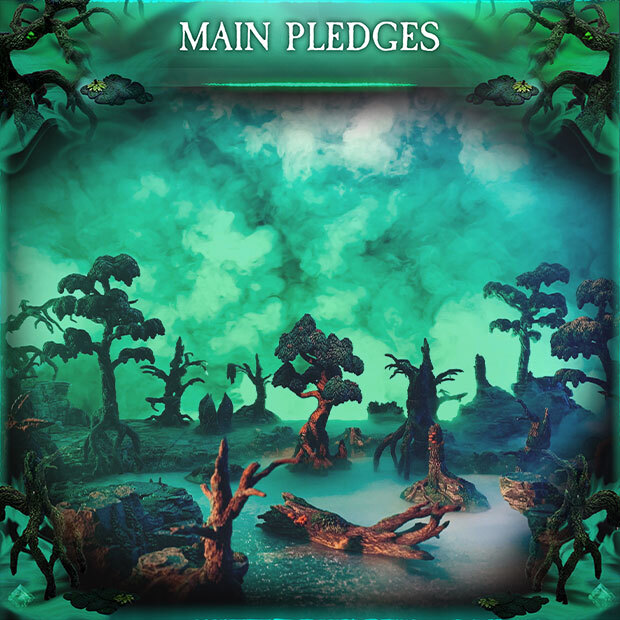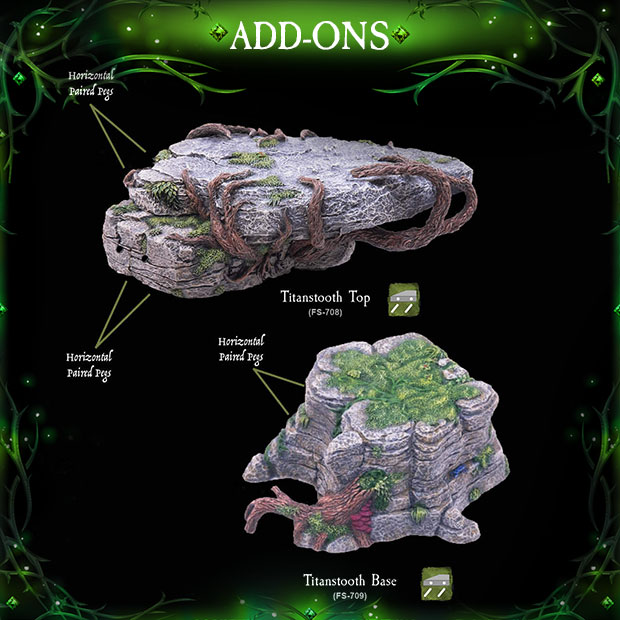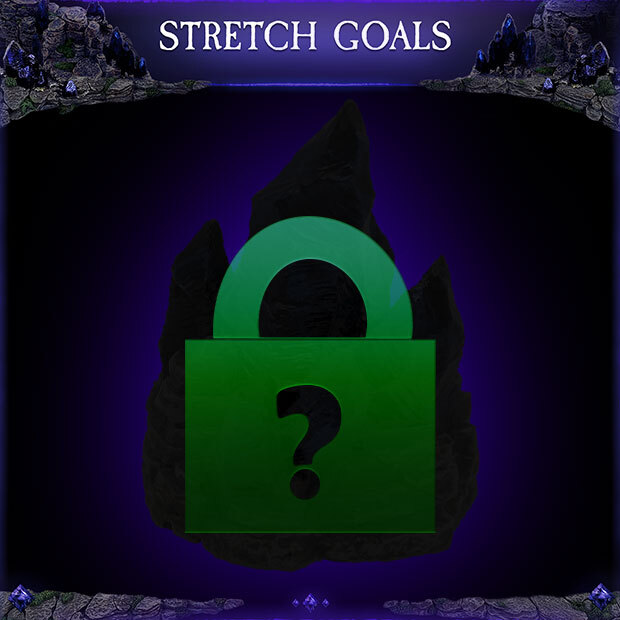 Wargamers, find out how our scatter terrain was designed with you in mind by clicking here.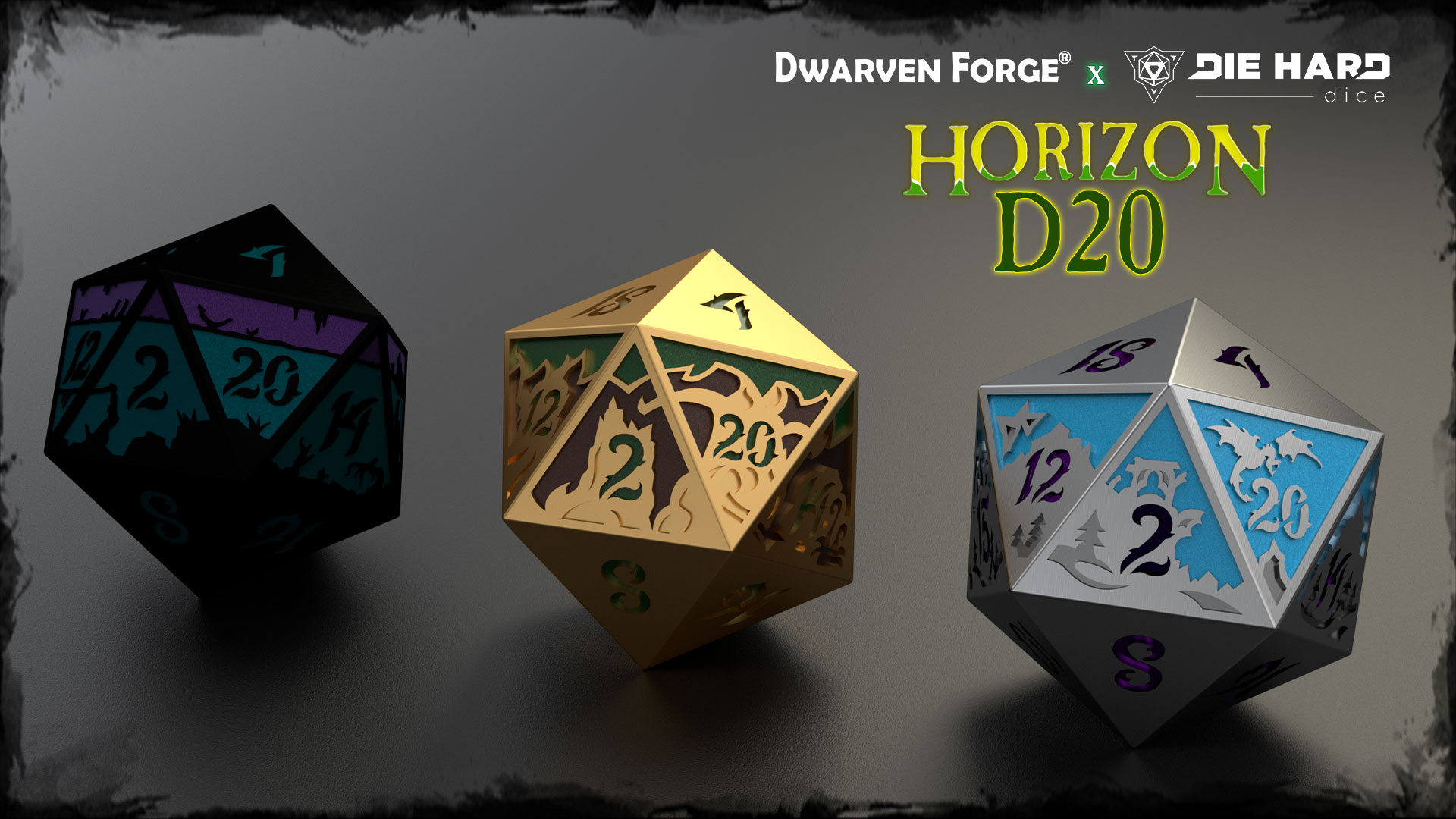 Dice lovers, which is everyone, click here to learn about our exclusive Horizon Dice.