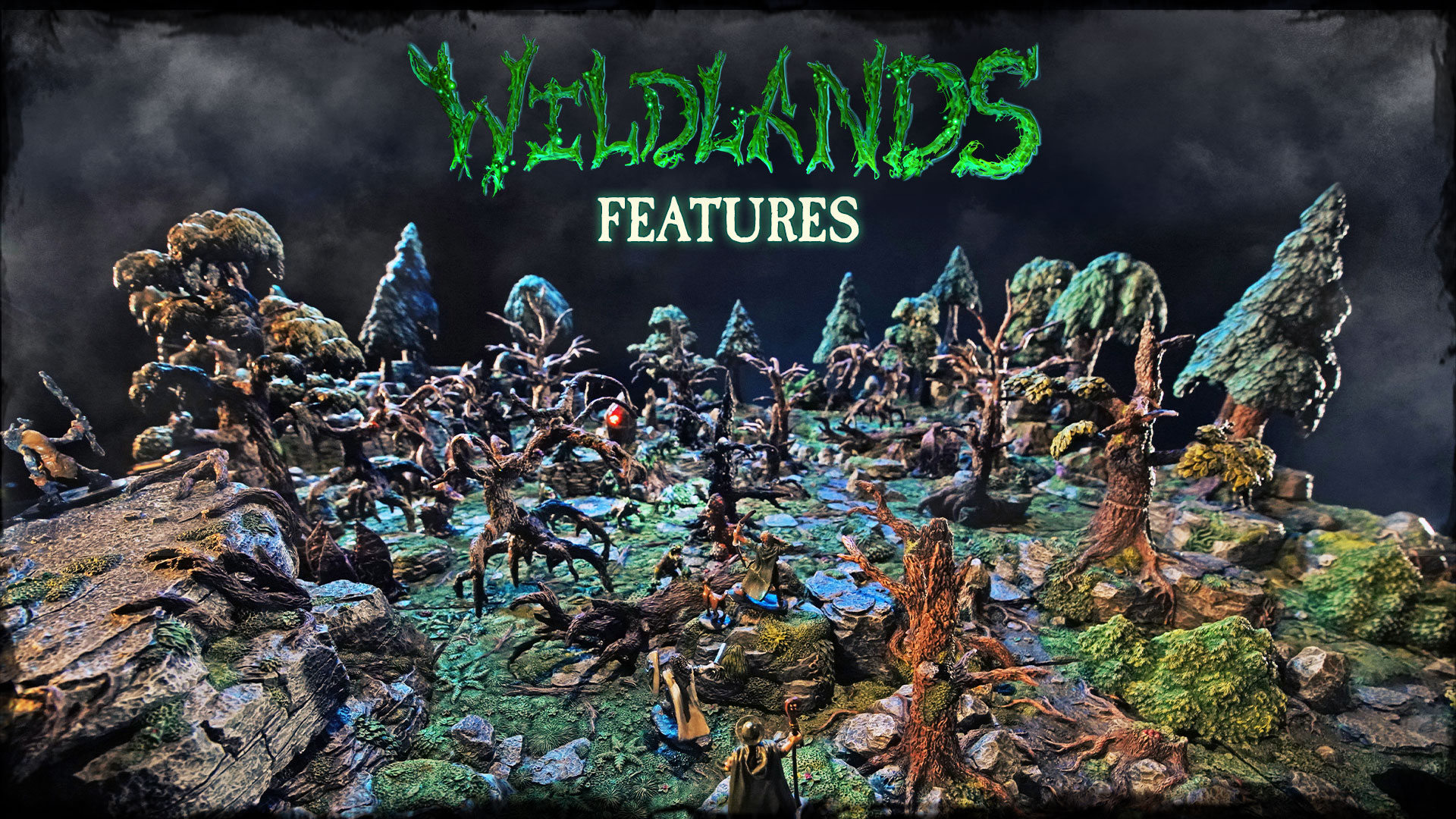 Wildlands is our most ambitious and innovative offering to date, featuring all-new pieces in three untamed terrains: lush Dreadhollow Forest, jagged Erinthor Mountains and treacherous Bleakmyre Swamp. By nature, wilderness terrain builds require large footprints and our team has crafted large Scatter Terrain pieces and an expanded line of Surface Layer Scenery, ideal for quickly creating atmospheric negative space expanses. All of our beautifully detailed pieces are packed with game enhancing features, making them game changers right out of the box for Roleplayers, Wargamers and collectors alike.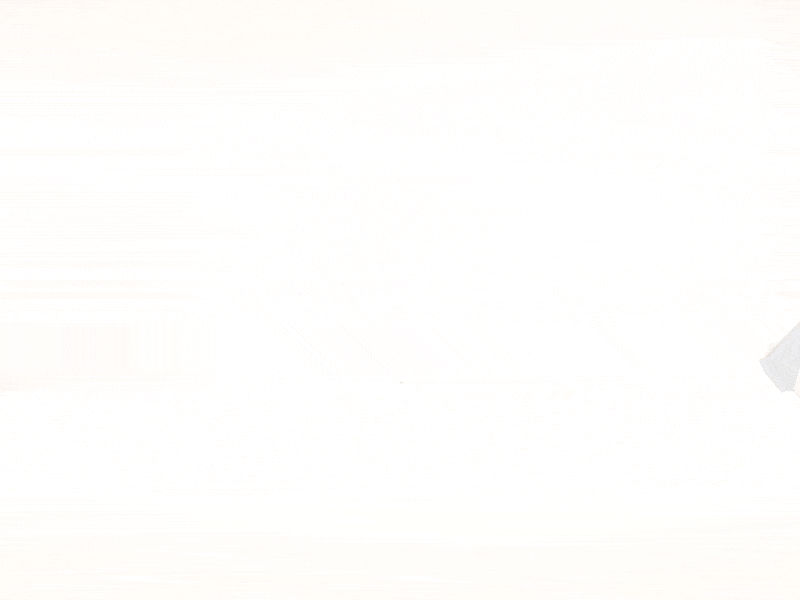 Compatibility
Each Wildlands biome integrates perfectly with the others, as well as all our previous Dwarven Forge terrain and our expanded line of Surface Layer Scenery to create the most dimensional, jaw dropping and cost effective builds ever. There are sets to suit nearly any story on every size of game table.
Wargame Friendly
We've been listening to our wargaming fans and the Wildlands are designed to make every clash legendary with big, dynamic Scatter-based pieces for fast battlefield building. Large terrain elements break line-of-sight and have plenty of space for your 28-32mm base models to stand.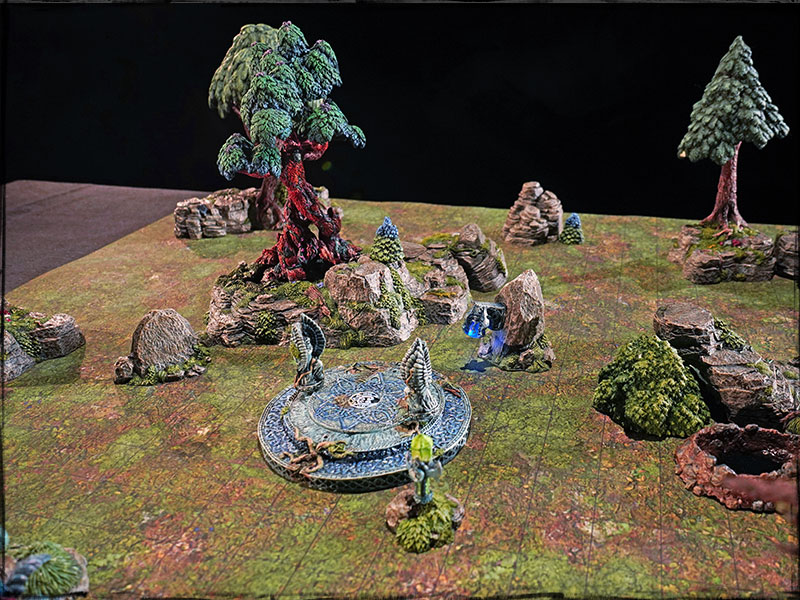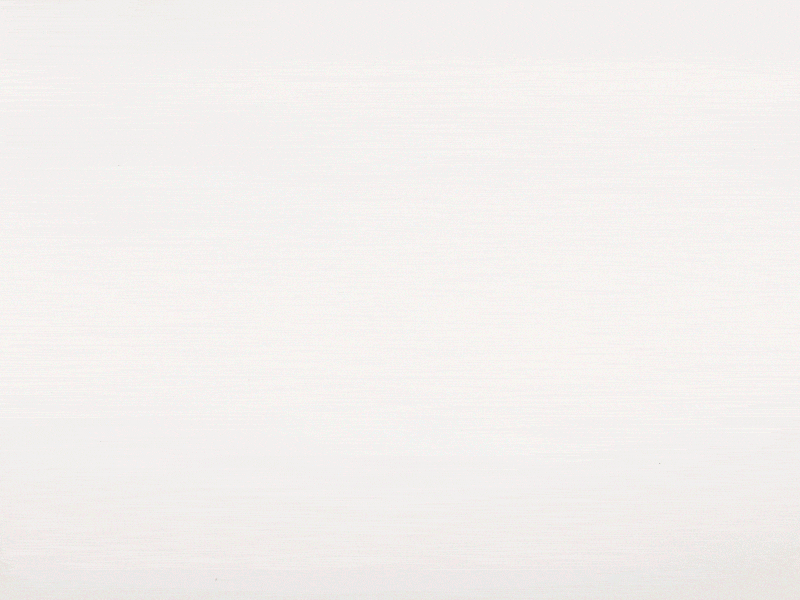 Surface Layer Scenery
Our expanded line of foundational terrain features industry first textures and graphics that seamlessly combine with other Dwarven Forge products for larger, quicker, cost-effective table builds.
Immersive Special Effect
Along with an expanded array of Modular LEDs and Pole Accessories, our new Floor Fogger brings your build to life in truly show stopping ways.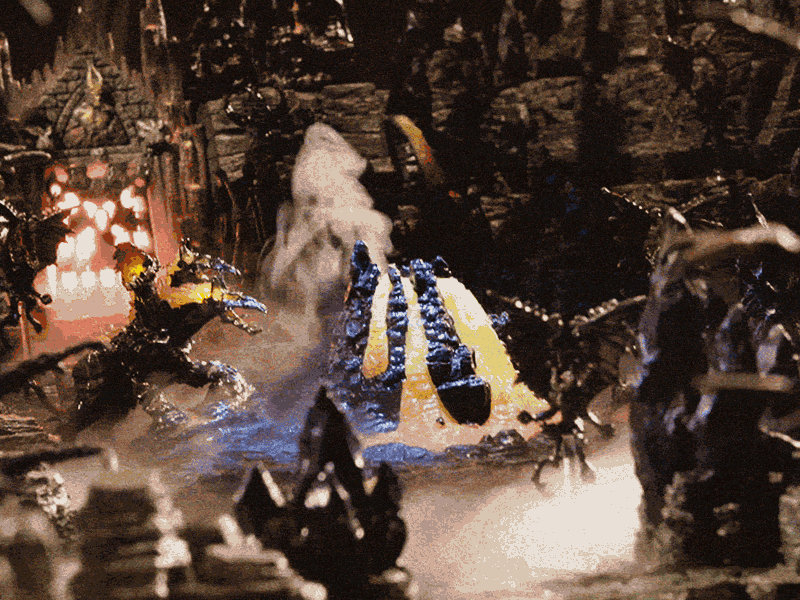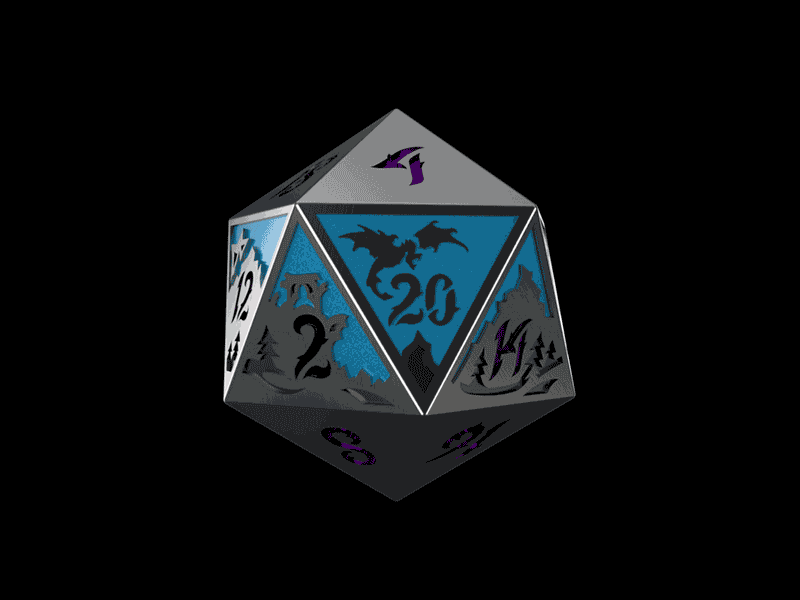 Horizon Dice
We've partnered with the master artificers at Die Hard Dice to create a stunning line of oversized dire d20's, featuring specific details found in each of our Wildlands environments.
Trifecta Terrain
Our stand-alone walls and double-sided floors work together to give you three ways to build; free-standing, negative space or combined.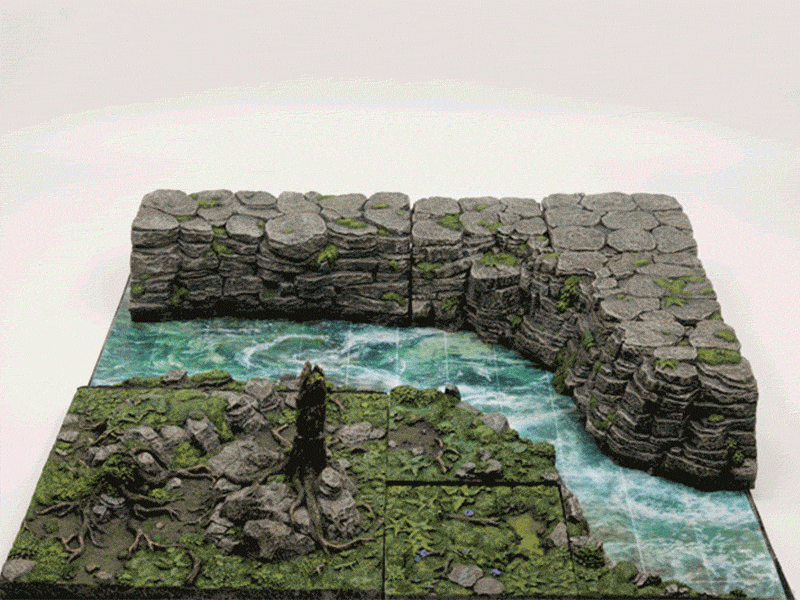 Scatter Pieces
All three Wildlands environments feature an expanded collection of beautiful Scatter pieces to provide substantial cover space for your warmachines, squads and Special Characters.

Check out all our Main Pledge levels and see how you can create your dream terrain build with our Add-On Sets. If you didn't back our Kickstarter, catch up with us when we open our Pledge Manager.