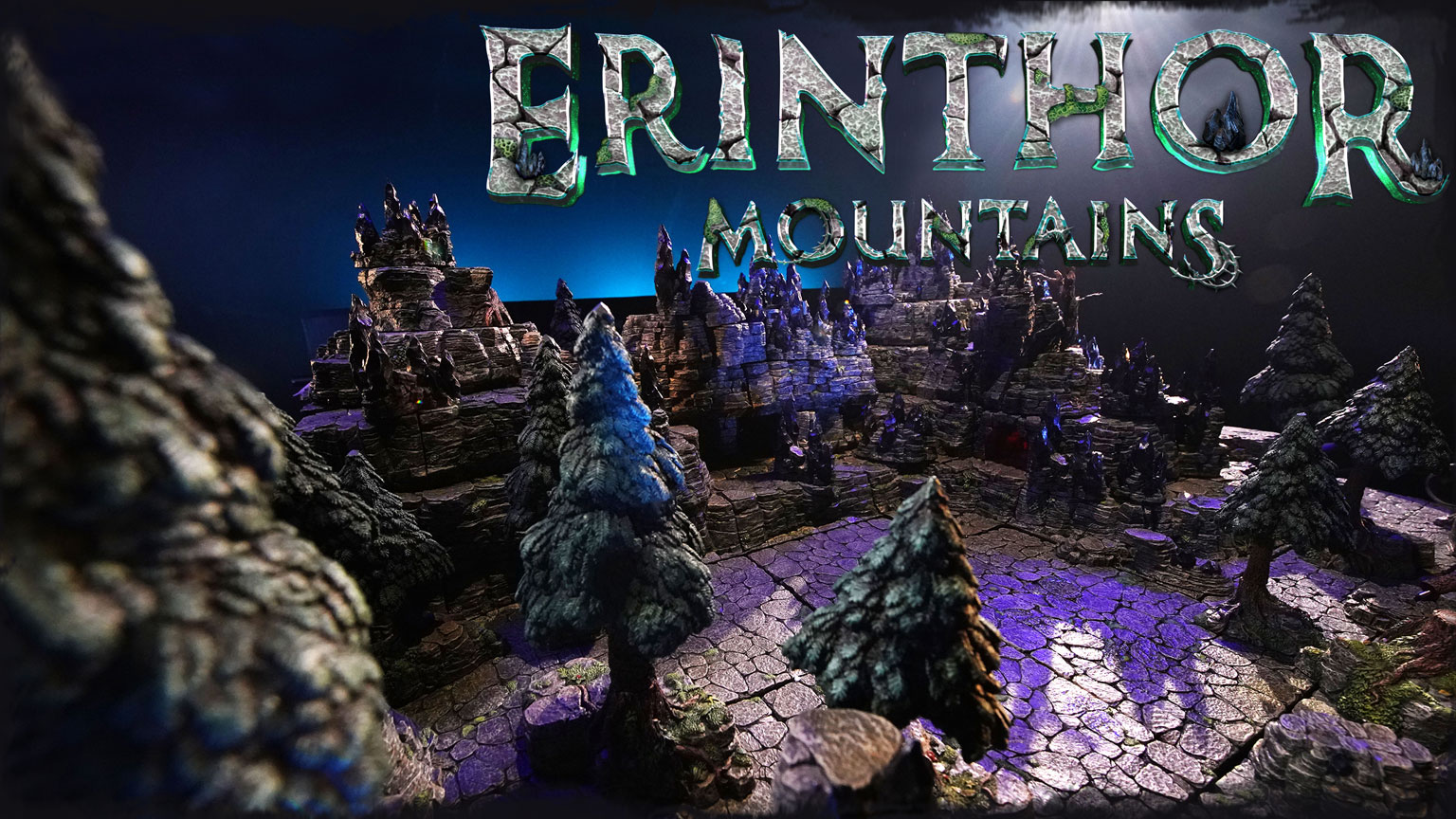 "How did I get here?" Three weeks in and you are no closer to the fabled wyvernium-rich Titanstooth–and now the ranger is convinced something unnatural is watching from the crags of the towering Erinthor Mountains.

Check out all our Main Pledge levels and see how you can create your dream terrain build with our Add-On Sets. Then become a backer to join in on the fun to unlock dozens of Stretch Goals.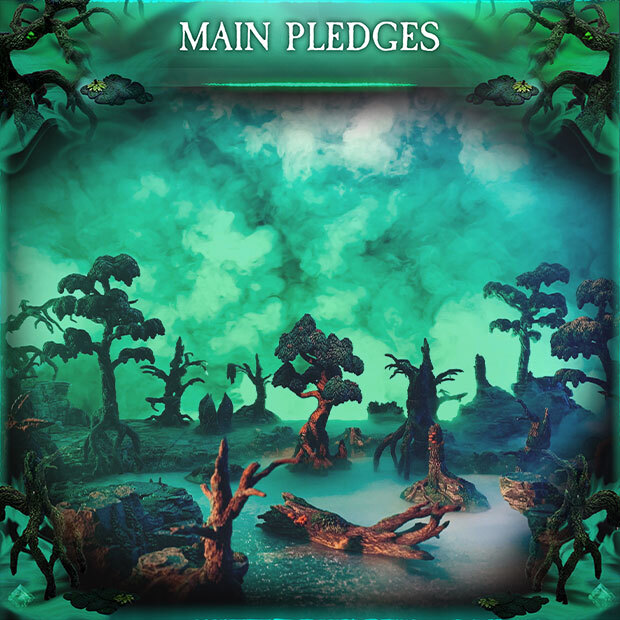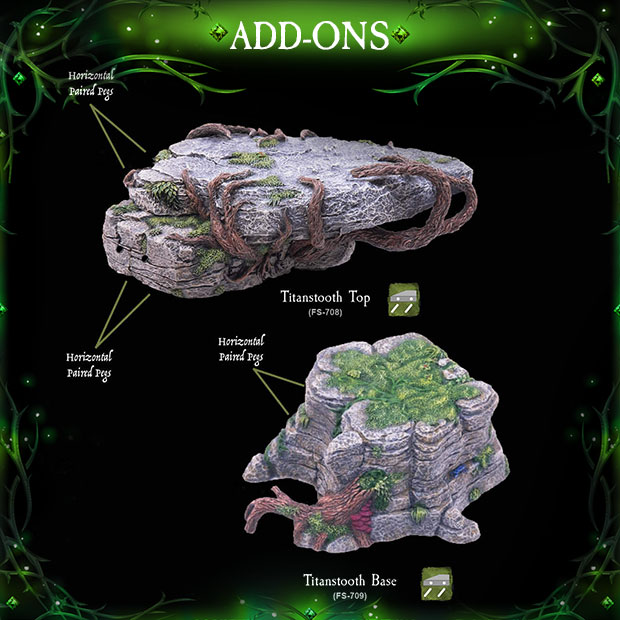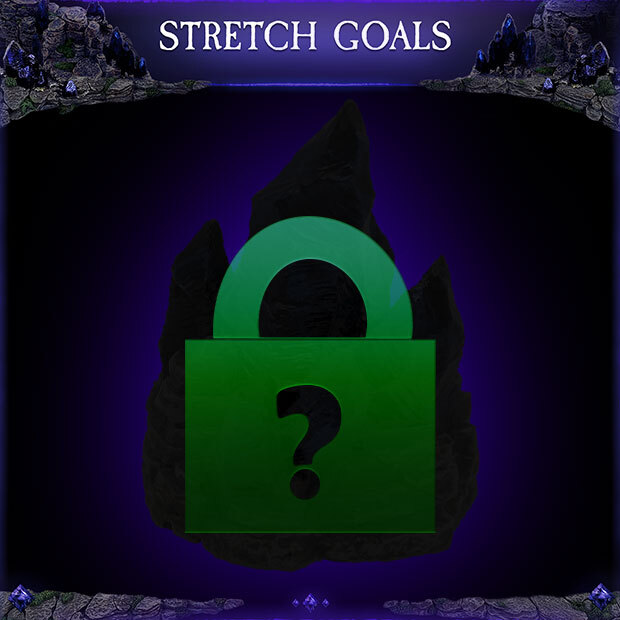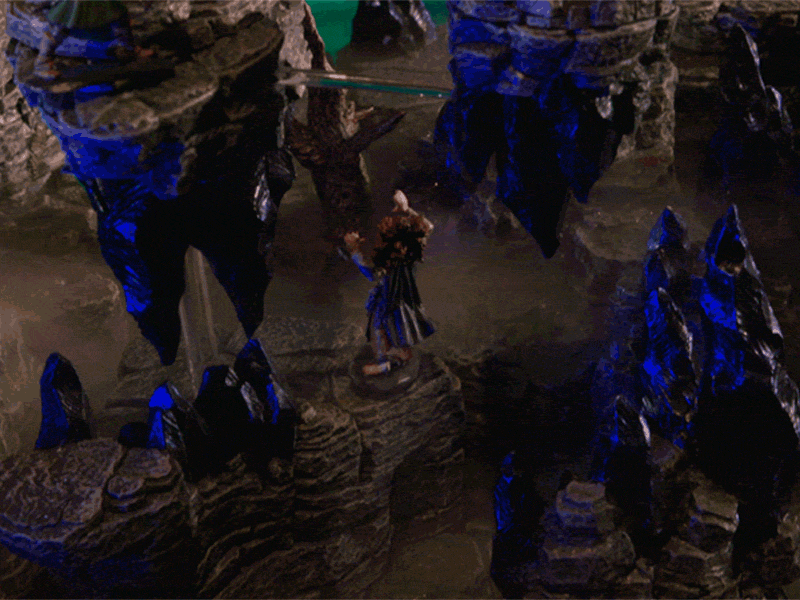 Driftstone System
Create the illusion of magically floating platforms with the use of clear rods or use a combination of our hidden Horizontal Square Pegs and Vertical Rods to create an ever-changing array of Driftstones. Or, flip the Driftstones over and use them as Wyverstone Scatter clusters.
Trifecta Terrain
The Mountain Escarpments and Ledges can be used to build alpine ravines directly on top of negative space to transition down to table level, or build on floor tiles or Battleboards to reach higher elevations. They also work great for transitions between the mountains and other environments.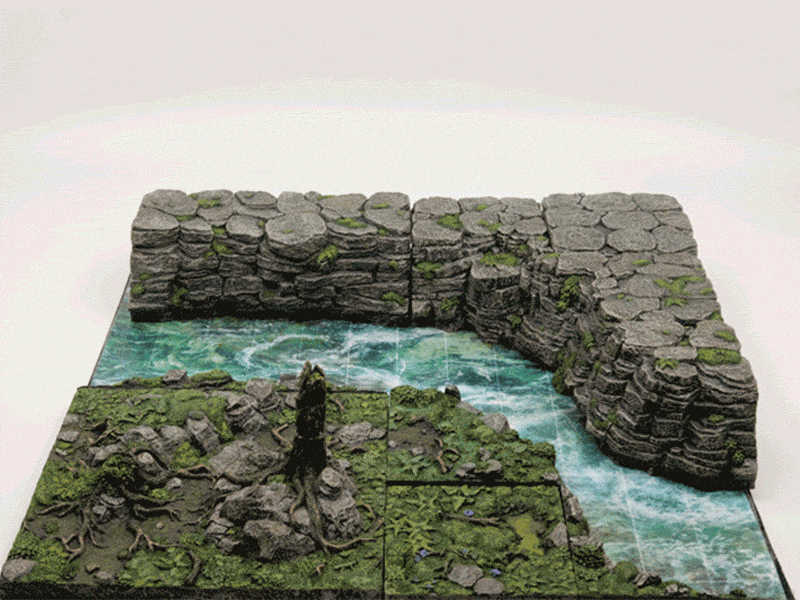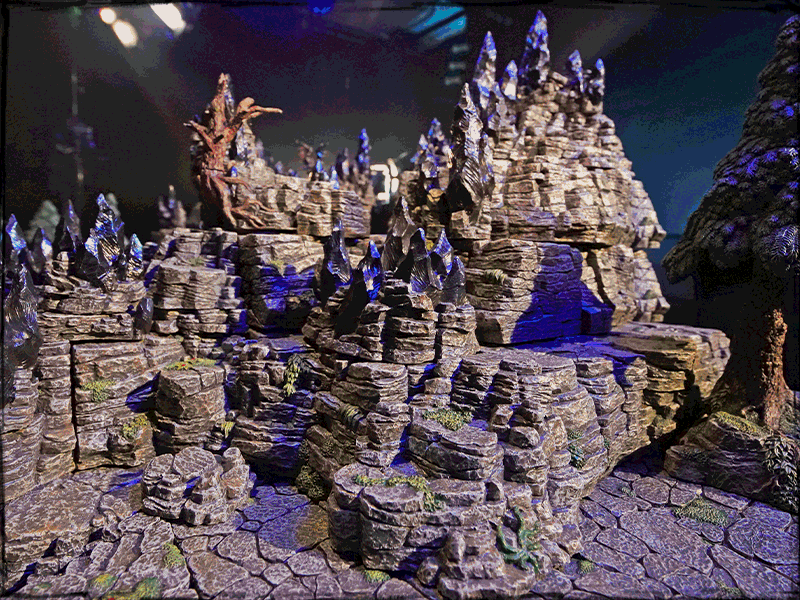 Versatility
Our all new line of Erinthor Mountain terrain takes mountainous gaming to new heights. What started as a set four years ago has grown into a world of its own. These mountain pieces work well with all the Wildlands biomes and previous Dwarven Forge terrain to create fantastic gorges, buttes, canyon rivers, caverns, deserts, sea cliffs, castle escarpments, even alien landscapes.
Precarious Perches
If you like to keep your game on the edge, we've sculpted numerous ledges (large enough 28-32mm figures) that ascend the cliffs, making the steep stuff playable, but still dangerous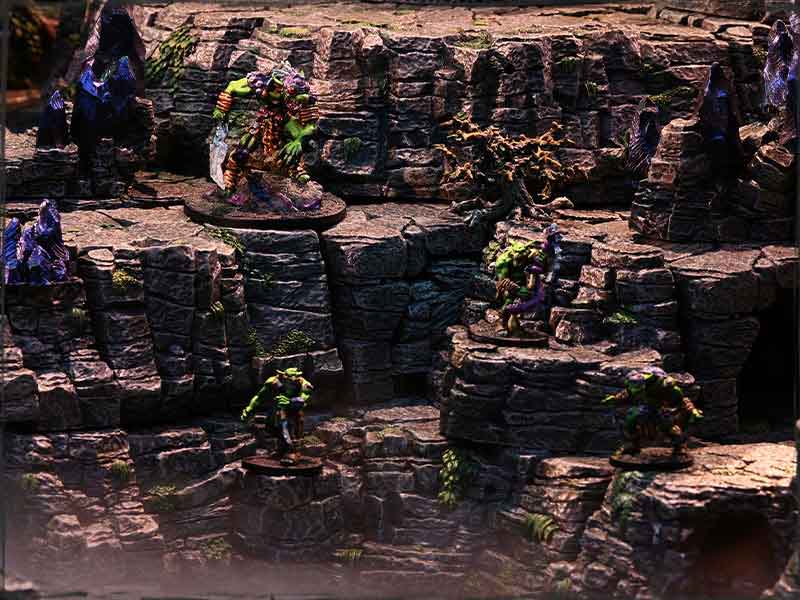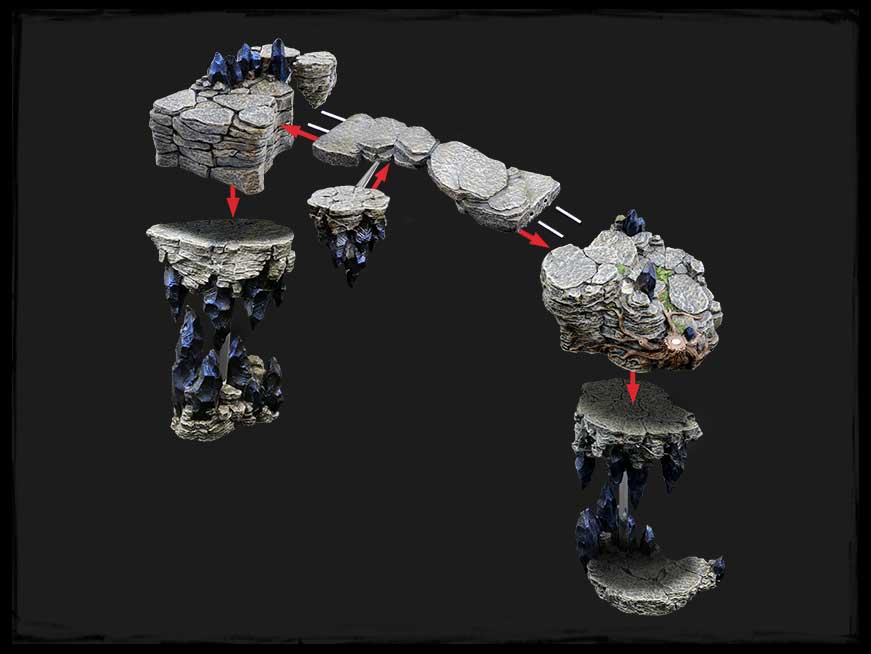 Suspended Danger
Increase the level of danger with our Paired Peg System to create natural bridges, cantilevered outcroppings, and other dangerous overhangs for the ever-present threat of falling.
Wyverstone
Our mountains are veined with towering deposits of the multi-faceted magical mineral, blue wyvernium. Wyverstone adds high fantasy flair to your mountains and can radically alter the dynamics of an encounter, but looks equally at home on planet Sigma Doom Prime, making a fitting battlefield for your space armies.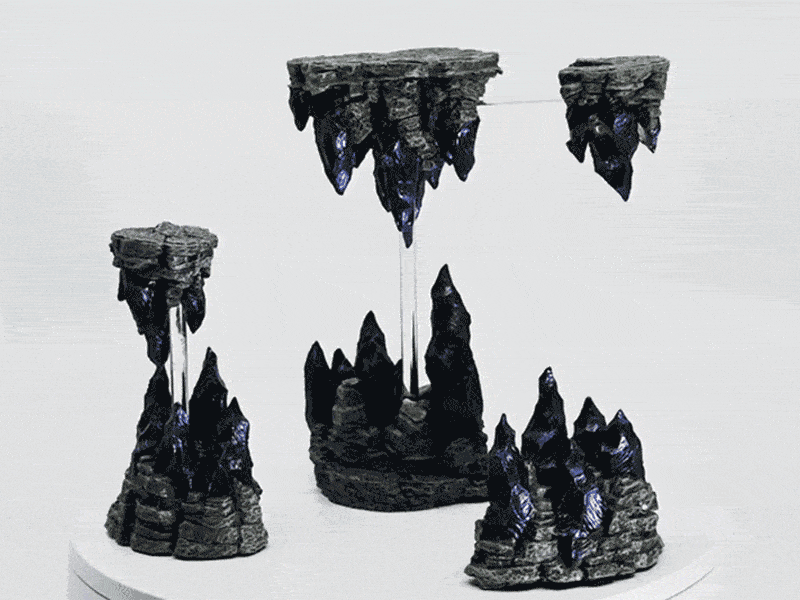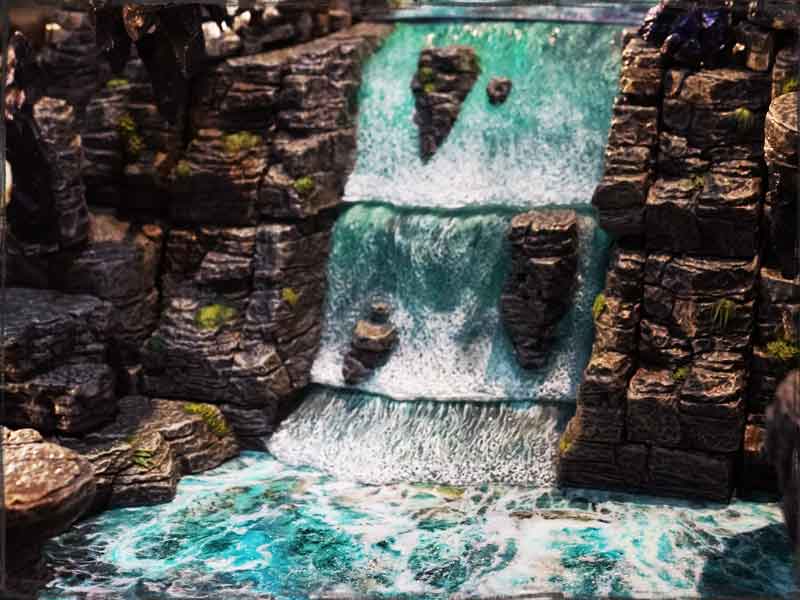 Water Features
This mountain terrain allows you to create steep-walled roaring rivers and chutes with alpine waterfalls that plummet into deep roiling pools, certain to encourage players to choose the questionable natural bridge, or hazard a series of Driftstones to reach their destination.