We've been making terrain for over 20 years and have a comprehensive web shop, so why are we on Kickstarter?
We founded Dwarven Forge with the dream to combine art and gaming—and create terrain that brings your games to life as never before. Instead of offering a few new sets each year, we offer an enormous array of amazing new products due to the Kickstarter platform.
How? Increasing annual backer commitment gives us the confidence to invest in a massive product development effort. These Kickstarter pledges help fund the heavy steel tooling needed for hundreds of new pieces. And, importantly, up-front order selections make it possible for us to produce a vast variety of sets in specific quantities for our backers. None of this would be possible without Kickstarter supporters.
The final reason we use Kickstarter is; the campaign is pure fun for everyone. It's a celebration of the spirit, creativity and community of gamers and gaming. We hope you'll join in!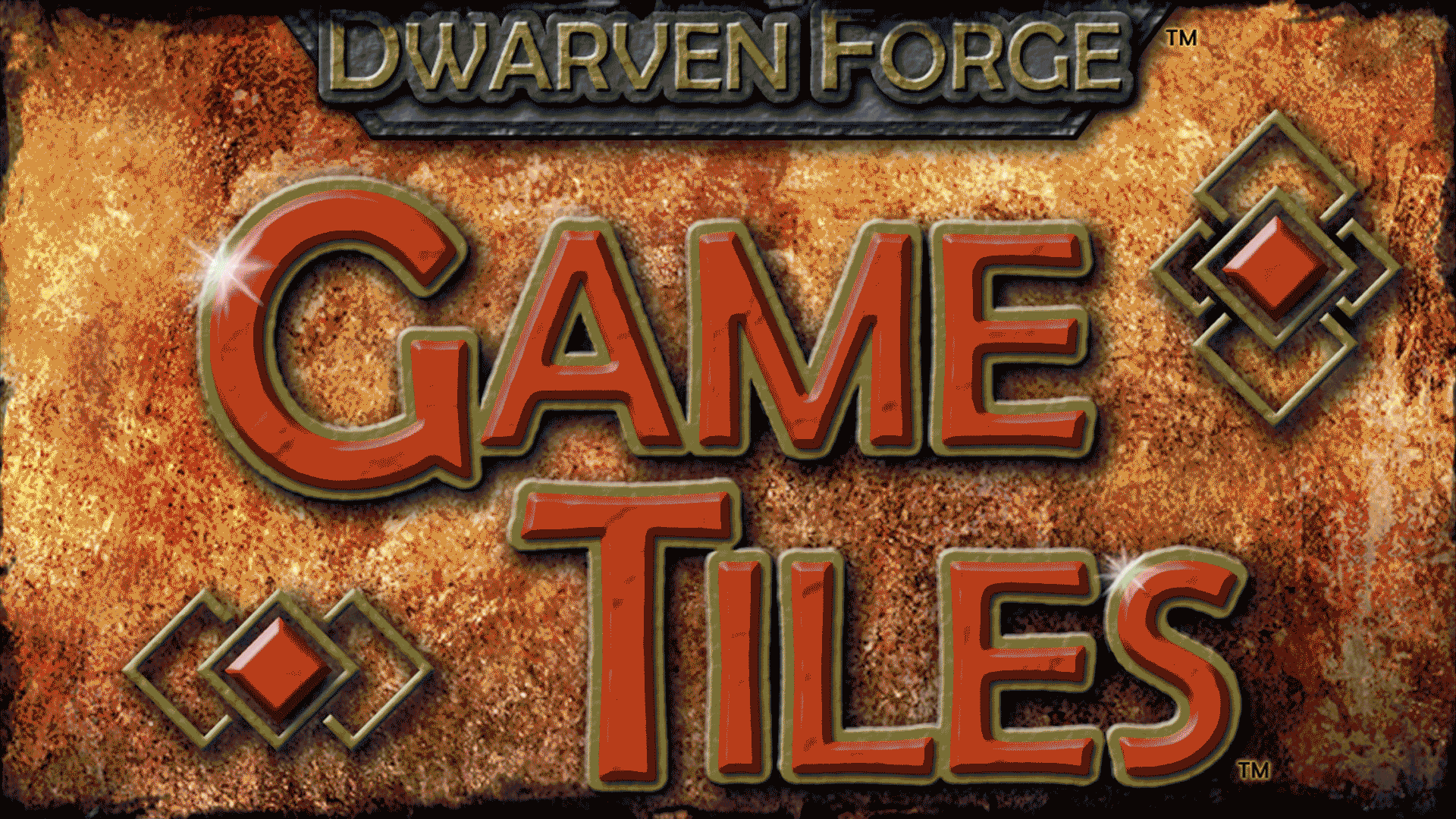 5 Reasons To Become a Wildlands Backer
You help us turn a dream into a reality – Without your support, we would never be able to create such a massive and innovative collection of pieces.
Each new backer makes the campaign better – Your comments help us improve the campaign, and ever-higher pledge totals allow us to add in stretch goals, introduce cool surprise pieces, and new set choices. It's a wild ride!
Backers pay less – For their up-front commitment, our Kickstarter backers always get better prices than you'll see on our webstore. This has been true ever since our first campaign. And we don't have any retailers or distributors, anywhere in the world.
Backers get 100% of their set selections, guaranteed – This kind of product availability just isn't possible for us outside of the Kickstarter production run.
We always ship to backers first before anyone else gets to buy the product – Only after all Kickstarter orders are fulfilled will our webstore feature a reduced selection of Wildlands products—at non Kickstarter prices. After limited inventory is gone, many sets will be retired, and restocks require an additional wait.
If you like Wildlands, and you didn't have a chance to participate in our Kickstarter, stay tuned and join us during our Pledge Manager!