Tell any story on any size table with our savage new Wildlands terrain, featuring three untamed biomes: Dreadhollow Forest, Erinthor Mountains and Bleakmyre Swamp. You may notice some familiar names from earlier campaigns here, but those sets only scratched the surface of these environments. Now we have ventured further and higher into these territories with all new stand-alone lines of fully compatible terrain packed with exquisite detail and game enhancing features—making them as beautiful as they are functional right out of the box for roleplayers and collectors.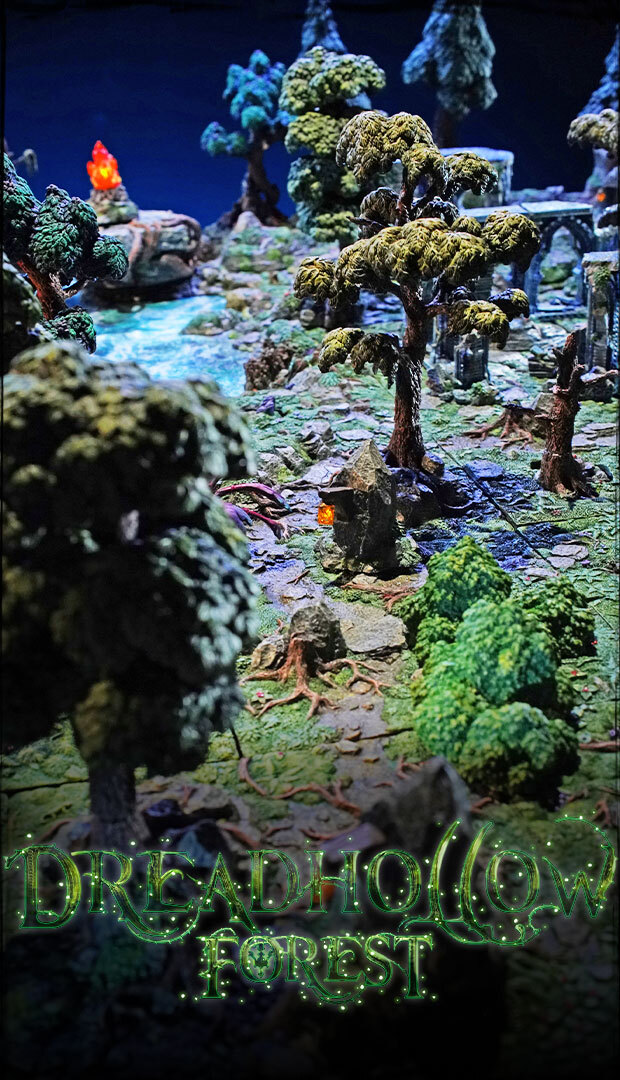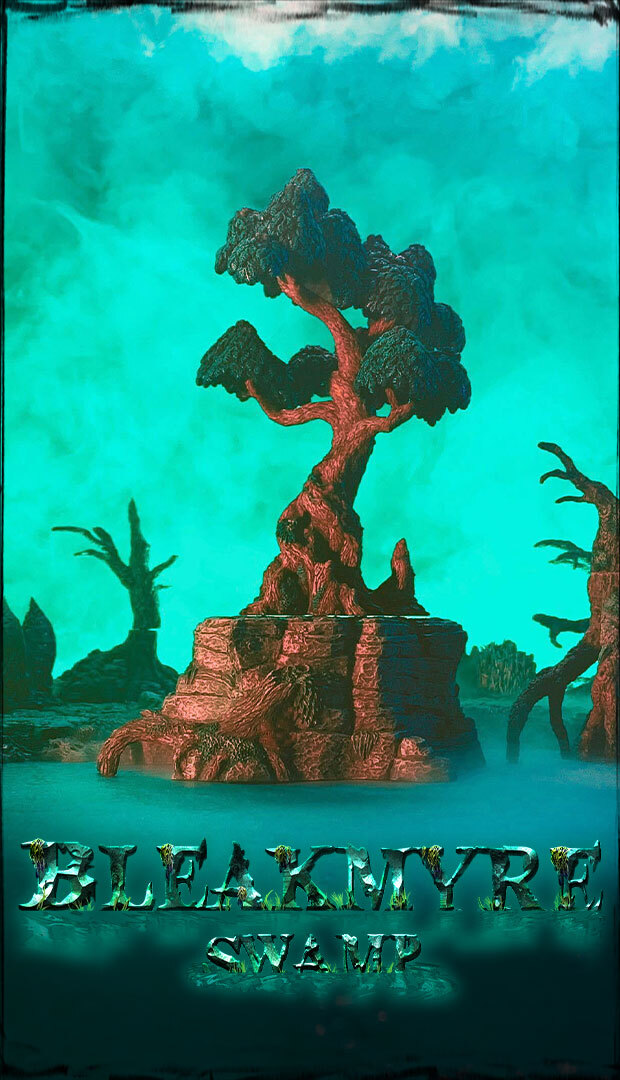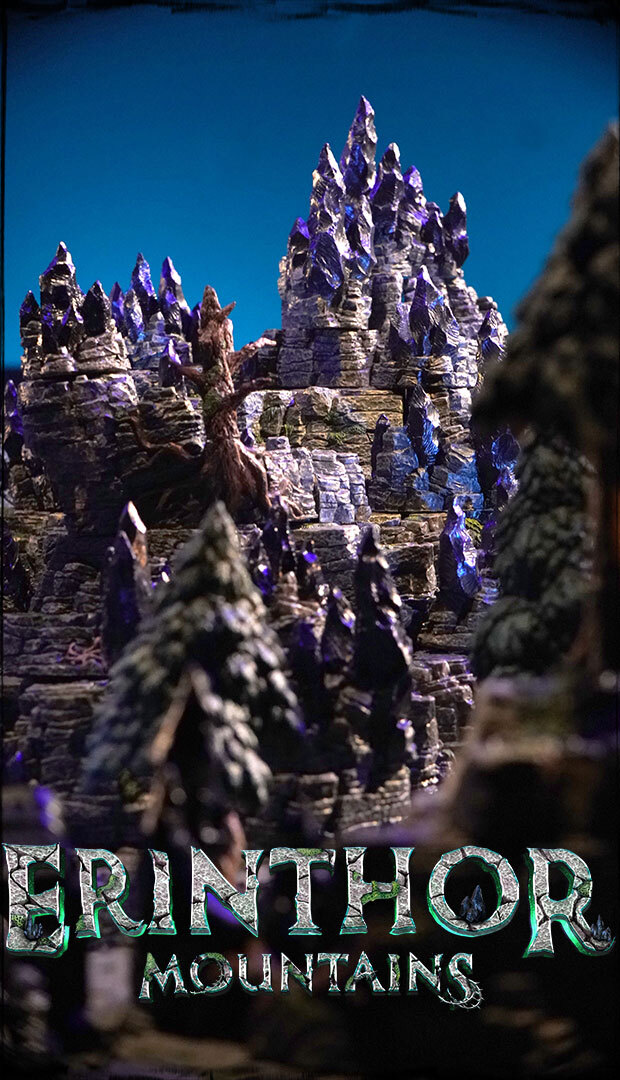 Have no idea who we are and what this is all about? Click here or above to find out.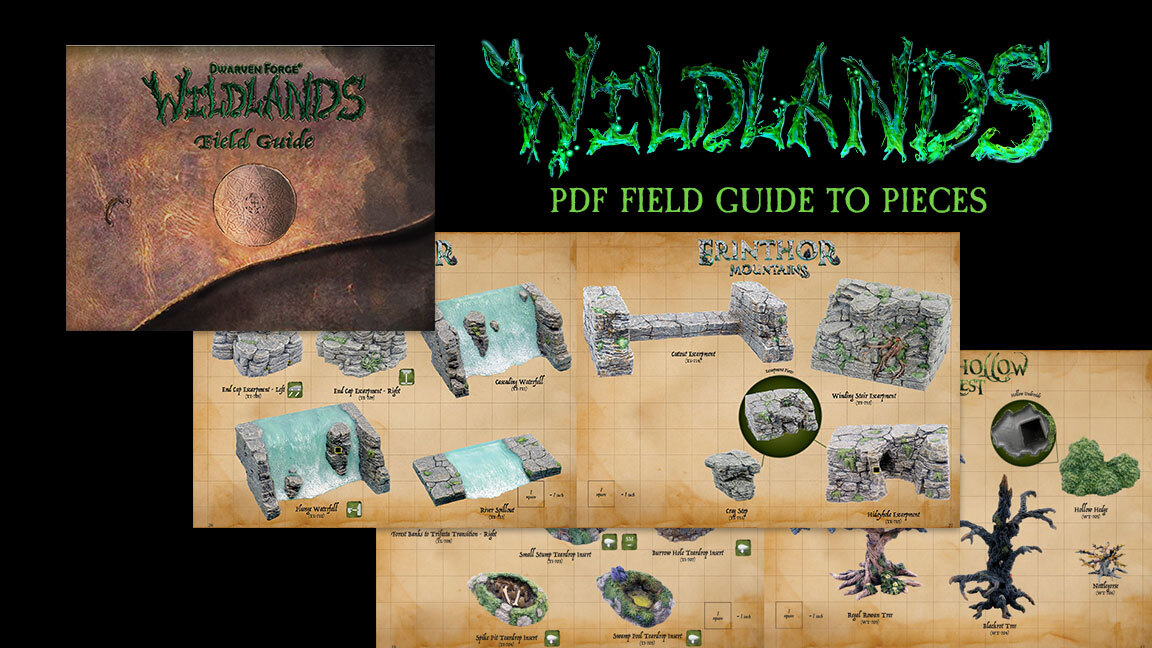 Check out all our Main Pledge levels and see how you can create your dream terrain build with our Add-On Sets. Then become a backer to join in on the fun and unlock dozens of Stretch Goals.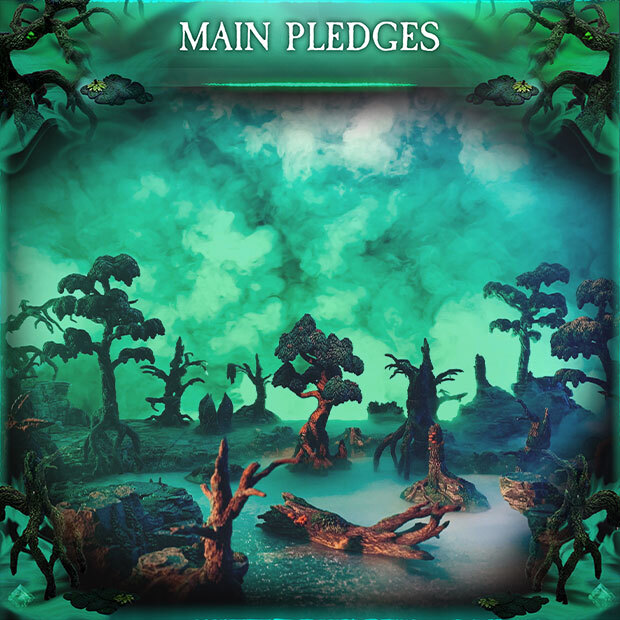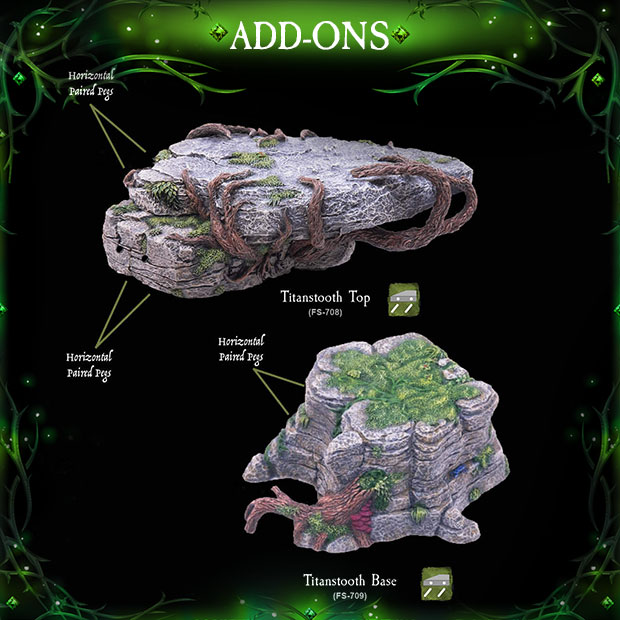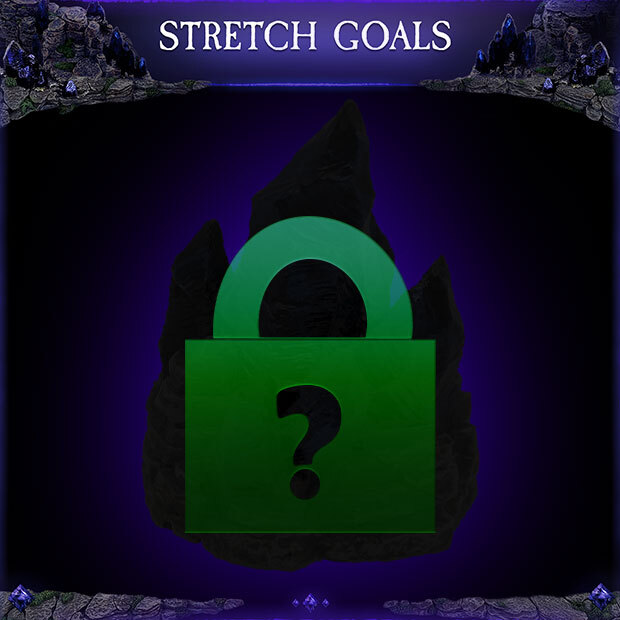 Check out this video, Wildlands Compatibility: Smuggler's Fort, to see how Wildlands is compatible with our additional vast collection of available set offerings created from past Kickstarter campaigns.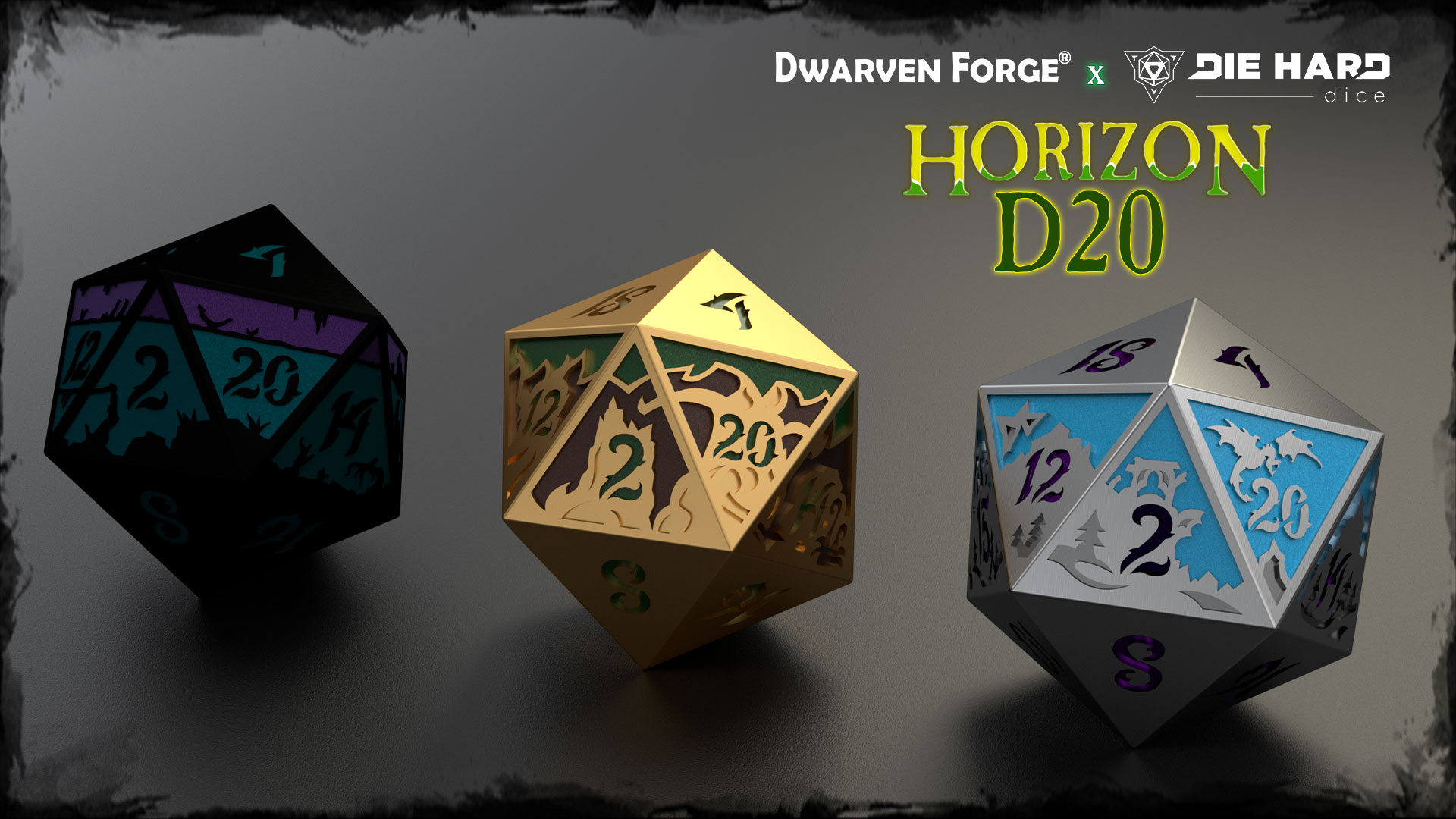 We've partnered with Die Hard Dice to create a stunning line of oversized d20's, displaying unique Wildlands panoramas.